Latest Conditions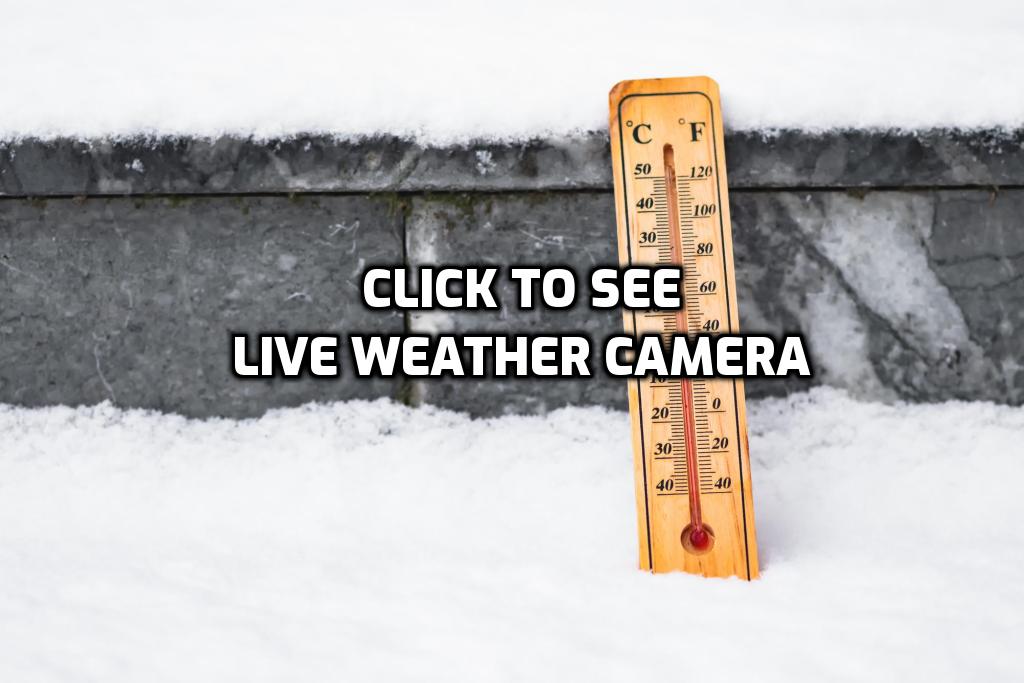 Slope Notes!
Check here for the latest  from Outside Operations.  Everyday there is activity happening at the hill.  Here you can see some of what goes into making Ausblick the Midwest's Finest Membership Snowsports Club.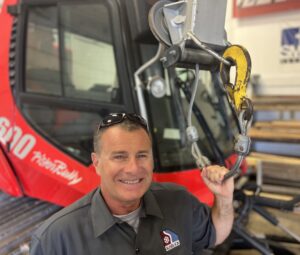 SNOWMAKING CONTINUES
We had a few days with good temps and the crew went 'round the clock' to maximize snow output. It looks like we will now see several days of warmer temps. We are moving the snow around, preparing equipment and lifts for the weekend.  Check the here and our home page for updates and keep thinking snow!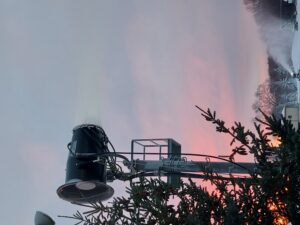 Wednesday morning