Latest Conditions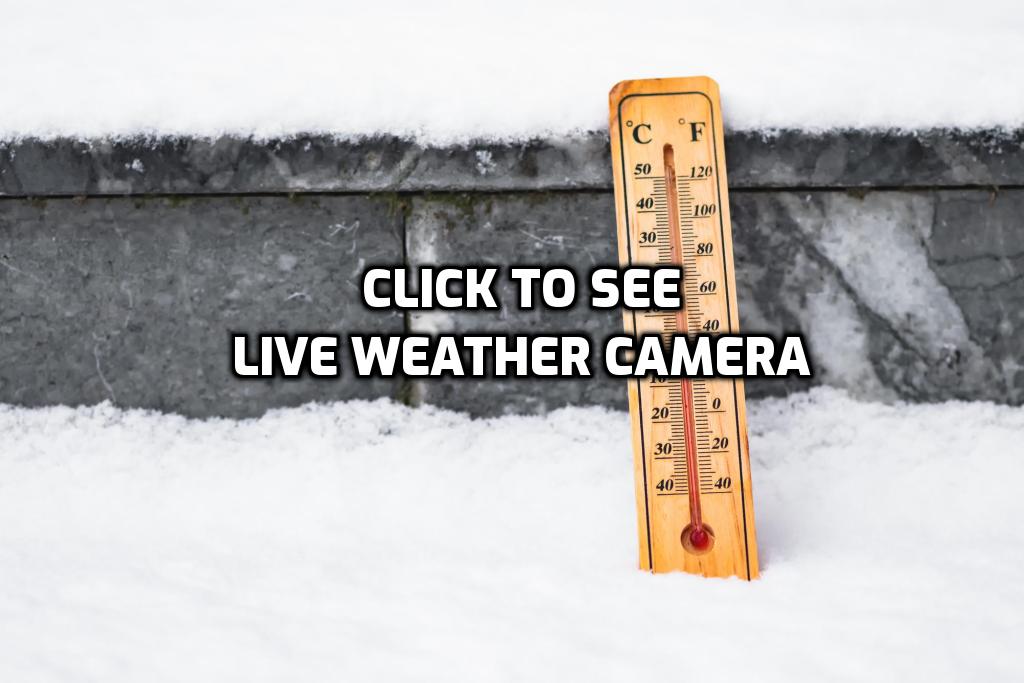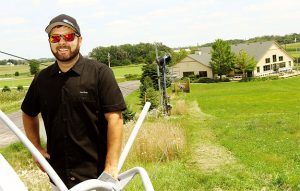 Kyle's Corner
Lots going on!
Trimming the edges of the runs has started.
Snowgun service has been completed.
Our two Pistenbullys are packed away for the summer.
Processing the wood for our fire pits has started.
Landscaping and weeding is going on.
Seasonal service on all of our equipment and vehicles has started.
I hope your enjoying the weather, and the temperatures,  see ya at the lake!
Kyle Martola
Hill Operations Manager
KMartola@ausblick.org
The Ausblick Trail map lists the entire ski area as Freestyle Terrain. Things could change from one day to the next. All members, guests, and children should know and follow not only the Skiers Safety Code but also the Freestyle Terrain Smart Style Code.
| Run | Status | Notes |
| --- | --- | --- |
| Learning Area | Closed | Handle Tow operates on Friday, Saturday and Sunday |
| Bunny's Run | Closed | |
| Hesitation | Closed | |
| Long Chute | Closed | |
| Big Dipper | Closed | |
| Racer's Ruin | Closed | |
| Devil's Delight | Closed | Devil's Delight Closes at Dusk |